Click the LOGIN link at the top of the page. A small window will pop up asking for your email address and InCorp account password.



If you don't remember your password, click on Forgot Password and a temporary one will be emailed right over to you.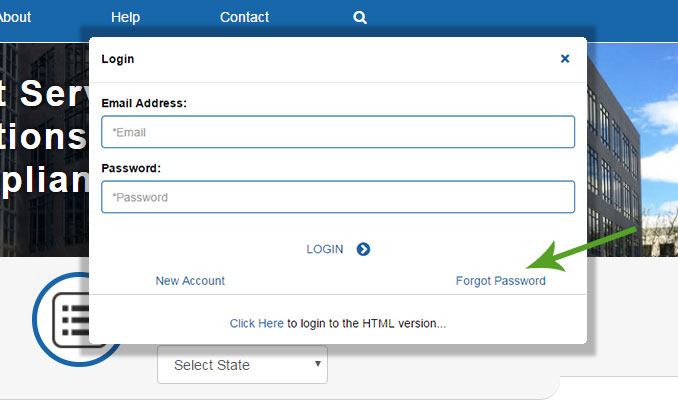 This will load the Entity Management System and your online account. If there is any security information missing from your account you may be prompted to provide more information.
This is a very secure Microsoft plug-in and will not harm your computer. Proceed with the installation and let me know if you need assistance. (Just in case you encounter any issues or you need to update your Silverlight plug-in, please visit the official website at http://www.microsoft.com/silverlight.) If you really don't like Silverlight, there's a limited version of your online account available if you choose the HTML version.
At this time, our developers are working on compatibility with the popular web browser Google Chrome. If you are using this browser and encounter any problems, please try again in another browser – Internet Explorer, Safari, etc.
If screens are showing up blank (all white) please make sure the zoom level on your browser is set to 100%. Zoom can usually be found in the bottom right corner of the window. Give us a call if you still have trouble.
In the rare case that you don't have Silverlight installed on your computer, you may be prompted to install it. This is a very secure plug-in and will not harm your computer. Proceed with the installation and let me know if you need assistance. (Just in case you encounter any issues or you need to update your Silverlight plug-in, please visit the official website at http://www.microsoft.com/silverlight.)
An account is locked when there are 3 unsuccessful login attempts. Please call our office (during normal business hours) and we'll unlock it by sending a temporary password to the main email address on the account. 800.2.INCORP / (800) 246-2677