EntityWatch® Entity Status Monitoring Service
EntityWatch® is a system that monitors the databases of the Secretary of State offices in most states and compares the data that state has on file, against the data in our system. Data monitored includes filing status, registered agent, compliance due dates, officers and directors, and other pertinent pieces of information.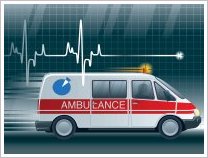 When EntityWatch® detects a change in any of these items, it notifies you via email and lets you know that you are no longer in good standing, that your agent has been changed without your knowledge — or that a disgruntled ex-partner has dissolved your business entity.
InCorp includes EntityWatch® at no charge with our basic registered agent service. EntityWatch® works in most jurisdictions, but not all states provide their databases.
Once you've been saved by EntityWatch®, you'll never again consider another registered agent!